In August we heard that Samsung bought up almost all available Snapdragon 845 chips from Qualcomm for its Galaxy S9 and S9+ duo. Today a new report basically confirms that the entire first production run of the new chipset will be sold to Samsung for its S9 phones.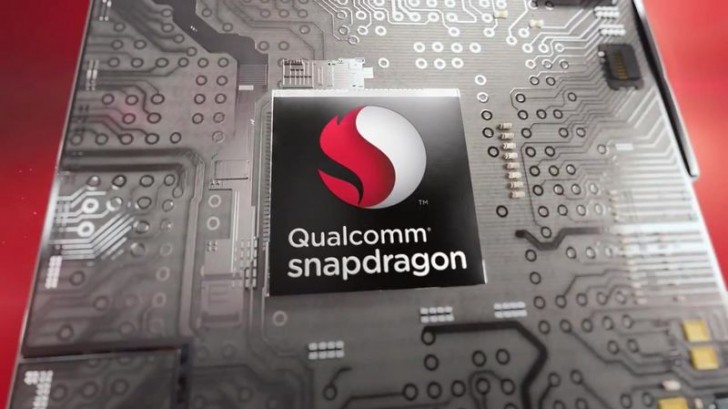 The S9 and S9+ with the Snapdragon 845 inside are destined for the US market, unsurprisingly. Other smartphone makers will get access to the 845 at a later point compared to Samsung, which will thus once again have a time-to-market advantage over its competitors from this point of view.
Basically the same thing that's described here has happened this year with the S8 duo and the Snapdragon 835. Samsung buying up all available units of that chip forced LG to use the older Snapdragon 821 in its G6, while other companies simply postponed their flagship launches by a few months in order to ensure a decent supply of 835s.
The same source also claims that the S9 duo will be launching a month earlier than usual, which means we can expect them to be in stores in mid-March. If this is true, then an announcement at MWC in late February seems likely. Obviously do take all of the above with a pinch of salt, it's just another rumor at the moment - though it does confirm earlier mumblings, for what it's worth.