At the beginning of this week some contradictory pricing information for Samsung's upcoming Galaxy S9 and S9+ got leaked. Today Evan Blass, a.k.a. @evleaks, only adds to the confusion with the newly outed images you can see below.
So according to this usually reliable source, the S9 will set you back €841, while the S9+ will be priced at €997. The big question here is where these prices are supposedly from - what country or market, specifically.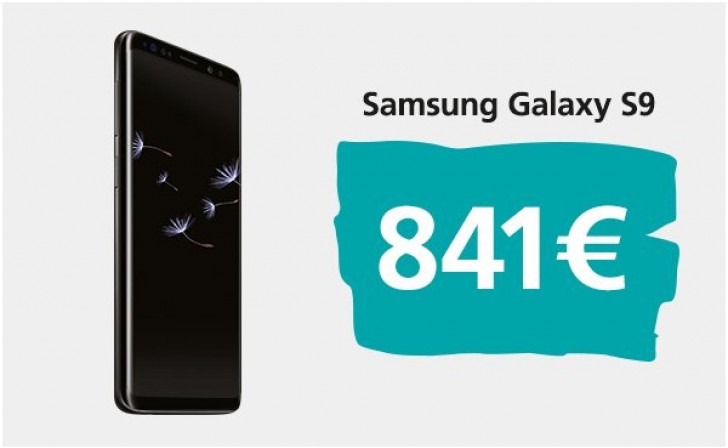 Since they're in euros you'd expect them to be valid across the Eurozone (or at least in one of the countries in it), but very rarely have we seen official recommended retail prices that don't end in 9. In this case, €849 and €999, respectively, would be much more believable for that part of the world.